Tax & Commercial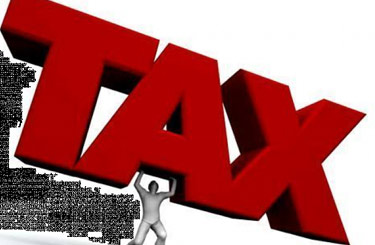 Tax Advice on the Usual and Unusual
We're tax consulting specialists, not generalist accountants who do some tax.
Your existing accountant may be doing a great job with your routine financial statements and tax returns but you are still left asking the question"is this it?", "where is the value add?", "where is the future focused thinking for my business?" Overall, you're left with nagging doubts.
To understand why, it's helpful to consider doctors and how they help with your health. You have chemists that provide day to day assistance, GPs who handle regular and routine matters and specialists, such as dermatologists, neurologists, heart surgeons and orthopaedic specialists, who look after your complex needs. They have extra training and skills and the time to consider the details of your situation.
Accountants are no different. Bookkeepers (like chemists) handle the day to day, accountants (GPs) do the routine, and specialists – tax, valuations, forensics, insolvencies – have the additional expertise you need for a complete solution.
Without specialists you're often left with an incomplete picture or that nagging feeling that you're not getting the value you should.
We have a combined 47 years of providing specialist tax services to SMEs in a wide range of industries. We present regularly about tax issues to other accountants and lawyers throughout New Zealand.
We can help you understand the tax implications of your day to day operations to ensure you're not missing out on savings or to identify whether you're at risk if IRD decides to audit you.
We can also help with unusual transactions such as buying or selling a business, subdividing land, bringing on a new shareholder, buying a shareholder out. It's the unusual where you particularly need specialist hands on experience, not a bunch of theory, to provide practical solutions which consider the commercial and the tax implications.