Specialist Areas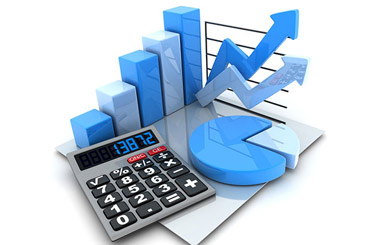 We have lots of experience in a wide range of tax issues with particularly deep expertise in:
Property investment and development
Structuring options and planning
Trans-tasman business
High growth start ups
Relationship property settlements
It's not all about the theory. We have practical, first hand, experience in helping clients and being personally involved.
We recognise tax doesn't exist in a bubble and you should get more than a theoretical answer. We focus on delivering pragmatic and practical solutions that make sense in the real world.