Our People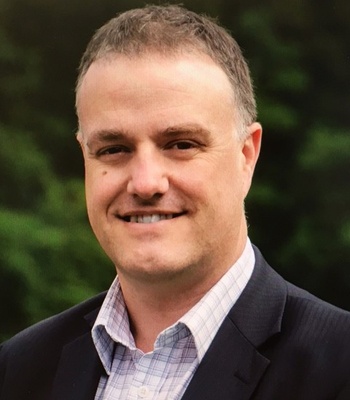 Richard Burge
Richard has significant tax consulting experience, initially with the Inland Revenue Department and then over twenty years in a large accounting practice. Richard has acted for a range of clients, including businesses in the trades, professional services, retail, manufacturing, exporting and high growth technology industries. He acts for several clients on the National Business Review Rich List.
Richard has written many articles for industry and community publications and has regularly presented on tax topics, including for TEO Training Limited.
He has an accounting degree and a tax consulting diploma from Massey University. Richard is a chartered accountant.
Richard is married to Kaye and has two daughters at university. For fun Richard rides a Harley Davidson Night Rod Special, reads science fiction and is undertaking post grad study.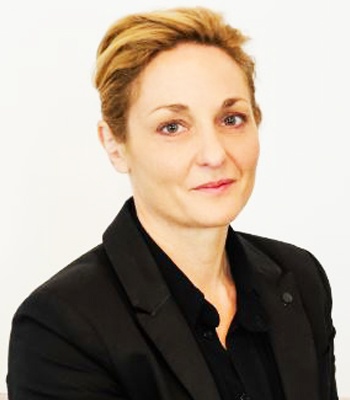 Michelle Dykes
Michelle's experience includes over 20 years in large accounting practices. She spent the first 10 years in a big 4 firm focusing on large corporate clients. The last 7 years has been spent assisting a diverse range of clients across a broad spectrum of industries with a focus on property and land transactions, cross border businesses, and those in high growth or change phases. She is now excited to be part of a smaller team and the advantages that come from being in a tight knit, highly experienced, agile client focused business.
Michelle also has first-hand experience in property, being a joint owner of a commercial and industrial property portfolio. This has given her real practical experience that has been invaluable in assisting clients.
Michelle is a regular presenter to other accountants and lawyers on a diverse range of topics both in New Zealand and Australia.
Michelle is passionate about sport and enjoys trail running and mountain biking exploring some of New Zealand's amazing scenery. She also has her pilot's licence and when she finds time loves the freedom of being in the air.
Sandra Edwards
Sandra specialises in the tax treatment of New Zealand and overseas investments, and the calculation of tax provisions including complex deferred taxation calculations for financial statements.
She has over 20 years of accounting and specialist tax experience, both in the UK and New Zealand.
Her work history has seen her develop an in-depth knowledge of the complex treatment of New Zealand and offshore investments and her ability to work at a level of detail required in this specialist area is recognised by her peers.
Sandra's first role was as an auditor in a mid-tier firm in the South East of England where she worked on a wide variety of businesses in different industries. She then moved to a big 4 firm where she honed her tax skills, providing corporate tax advice to large multinationals on both inbound and outbound tax issues, as well as assisting with complex tax provisions.
After 7 years in the role, New Zealand beckoned and she moved to Wellington where she worked at a large accounting firm providing tax advice and assistance with complex tax compliance issues for a variety of different businesses and high net worth individuals.
After a period of 10 years, she decided she wanted to move to a boutique firm where she could work more closely with business owners and high net worth individuals.
In her spare time, Sandra can be found with the animals on her small Nelson lifestyle block, in her vegetable garden, and spending time with her young family.