Accounting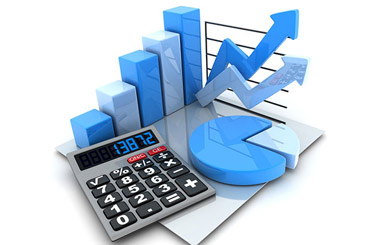 We can help with your regular accounting needs – Xero, MYOB, end of year reporting and tax compliance – efficiently and effectively.
Assessing whether you're getting the most out of your accounting system and whether it's the right system for you.
Finding ways to reduce the time you spend on your compliance work.
Ensuring you're not surprised by the amount of tax you need to pay.
Providing tools to take the guess work out of managing your tax payments and returns.
In our experience, it's often through doing your regular compliance work that opportunities and risks can be easily identified. With online products such as Xero, we're able to dig deep into your real time financial information and identify these opportunities and risks in a timely manner.
Our proprietary DeTax Model also specifically considers your compliance obligations, systems and reporting to ensure these are meeting all your needs and are as efficient as possible. Click below to find out more.